Aboriginal Cultural Cruise - Sydney Harbour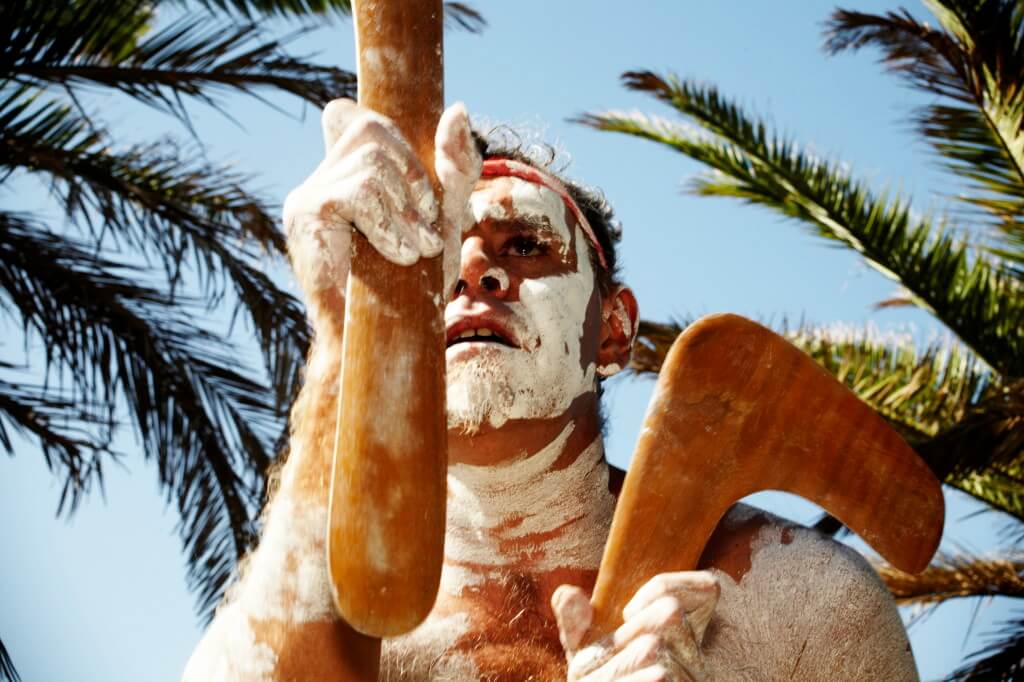 Cruise beautiful Sydney harbour and enjoy the relaxed and friendly company of Aboriginal hosts and crew. Discover local stories and Aboriginal connections to the harbour; view authentic Aboriginal Cultural performance and come ashore on a harbour island!
See below for all available Aboriginal cultural cruise dates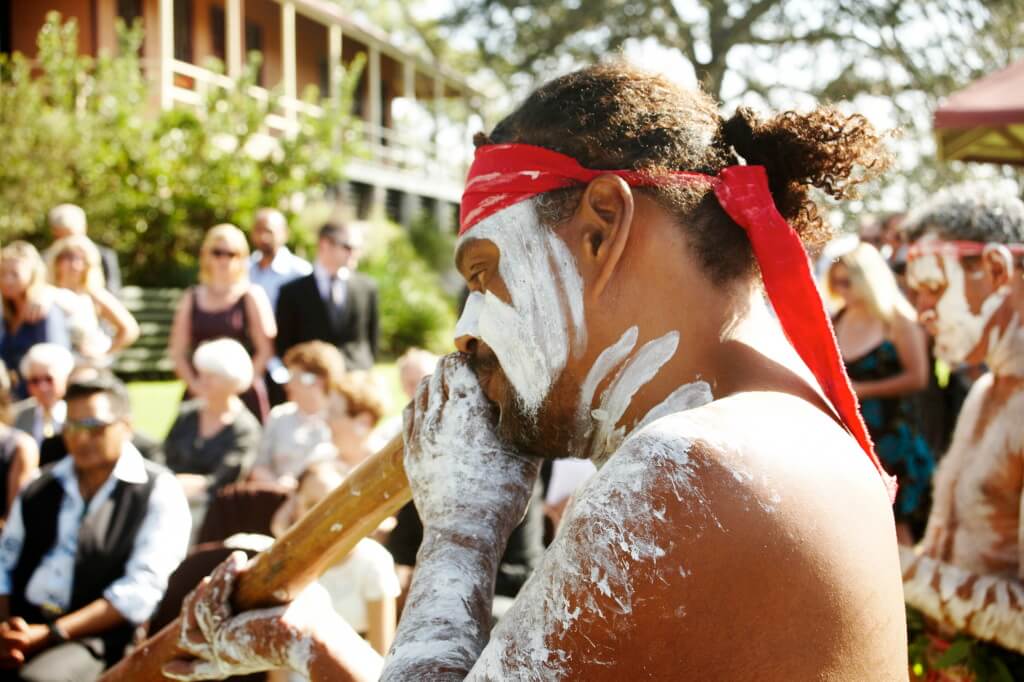 This unique harbour cruise is Aboriginal owned and operated by The Tribal Warrior Association – a non-profit community organisation initiated and directed by Aboriginal people with Aboriginal Elders.
The Tribal Warrior Association was established by concerned Aboriginal people with a view to spread and vitalise Aboriginal culture, and to provide economic and social stability.
You might also be interested in…