Aboriginal and Māori education programs
Teachers – we're here to make your job easier! Our curriculum-linked tours and school incursions are delivered by experienced Educators who connect students to natural environment, culture, history and heritage through engaging, 'hands-on' programs.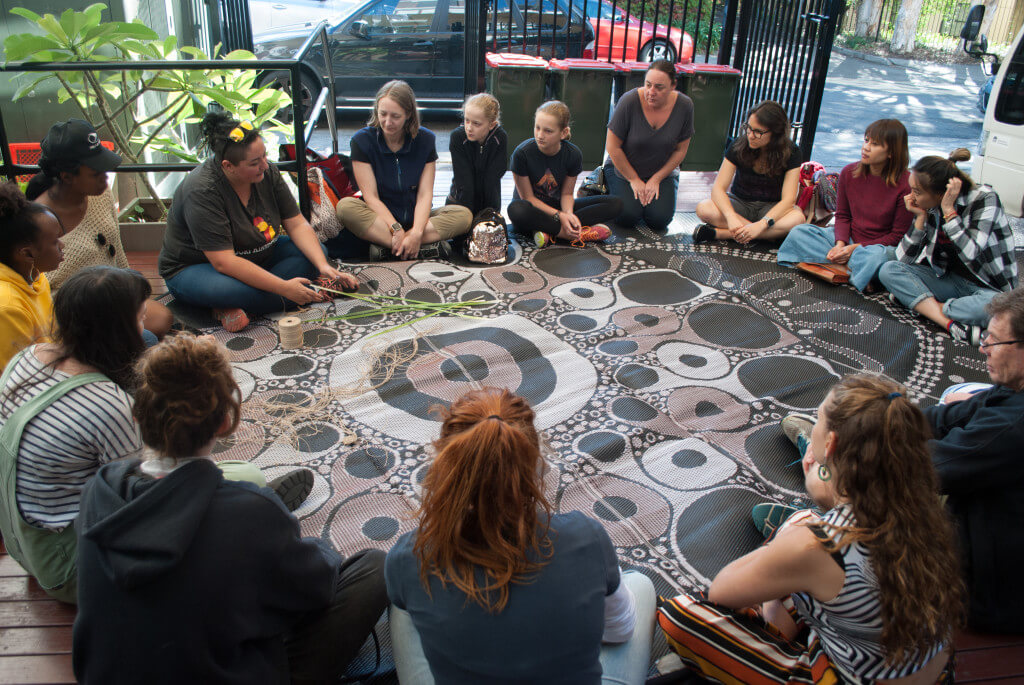 Weaving workshop with Koori Kinnections – just one of many programs available through Kotahi Tourism.
Led by Aboriginal and Māori Educators, cultural education programs available through Kotahi Tourism cover the key content areas of Aboriginal and Māori history, heritage and culture, sustainability and Māori migration. Hāngi (traditional Māori catering) and Bush Tucker lunches or morning/afternoon tea are available as optional extras. Aboriginal and Māori cultural programs are available for early childhood, primary and secondary students, vacation care groups and Girl Guide/Scout groups.
Aboriginal incursions are run by award-winning Koori Kinnections. Koori Kinnections also run teacher workshops to assist early childhood, primary and secondary teachers embed Indigenous perspectives in the classroom.
Natural environment and local history education programs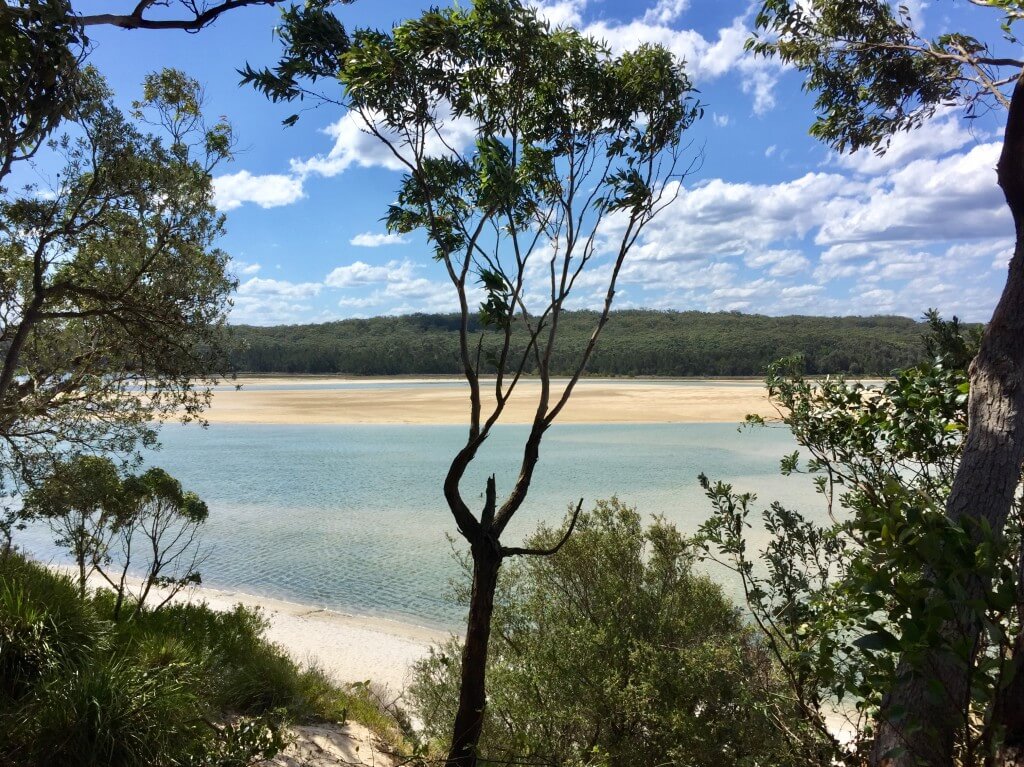 Conjola and Fishermans Paradise guided walks  – natural environment and local history tours for school groups are available at Lake Conjola Entrance and Fishermans Paradise, NSW South Coast. These curriculum-linked guided walks are run by experienced local Educators.
Bookings and testimonials
Please contact us for further information about education programs and teacher workshops, or call 0419 836 341.