Aboriginal and Māori incursions are designed to engage students in cultural heritage and include hands-on activities and performance. Run by experienced educators, incursions are streamlined to meet specific learning outcomes for your class. Aboriginal and Māori Cultural incursions are also available for:
See below for all available Incursions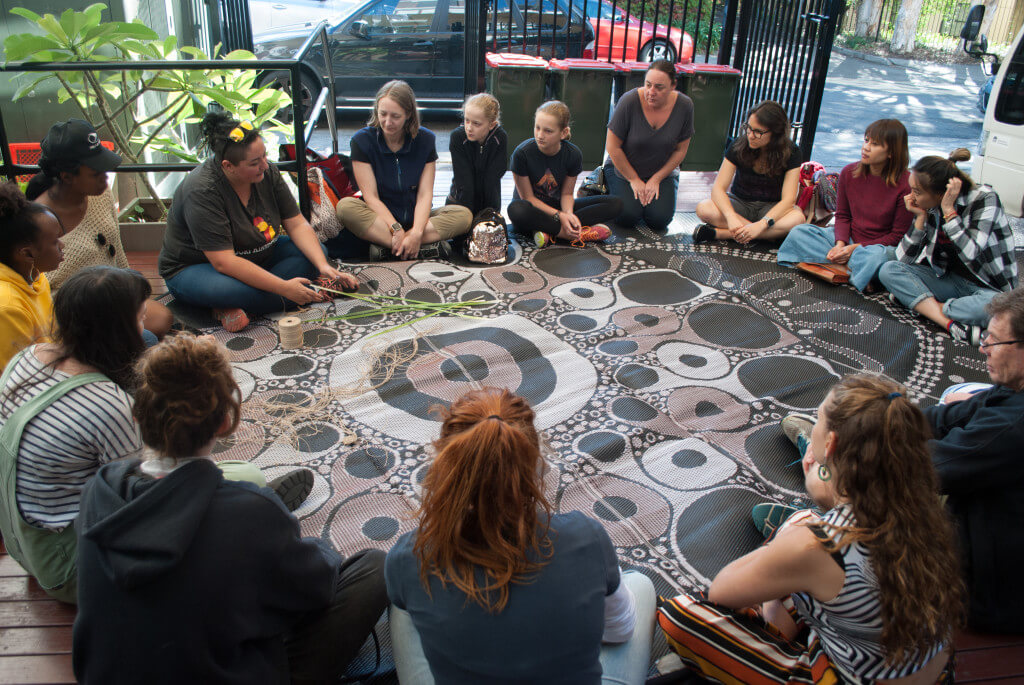 Weaving workshop with Koori Kinnections
Feedback about Māori and Aboriginal Cultural incursions
Testimonials  – check out what teachers, early childhood educators and vacation care supervisors are saying about our incursions.