Our interactive Māori Cultural incursions are designed to engage students in cultural heritage and include hands-on activities and performance. Run by experienced Māori Educators, Cultural incursions are curated to meet specific learning outcomes for your class or Center.
Koori Kinnections Aboriginal Cultural incursions can also be booked via Kotahi Tourism. 
Māori and Aboriginal Cultural incursions are available for: 
See below for all available Incursions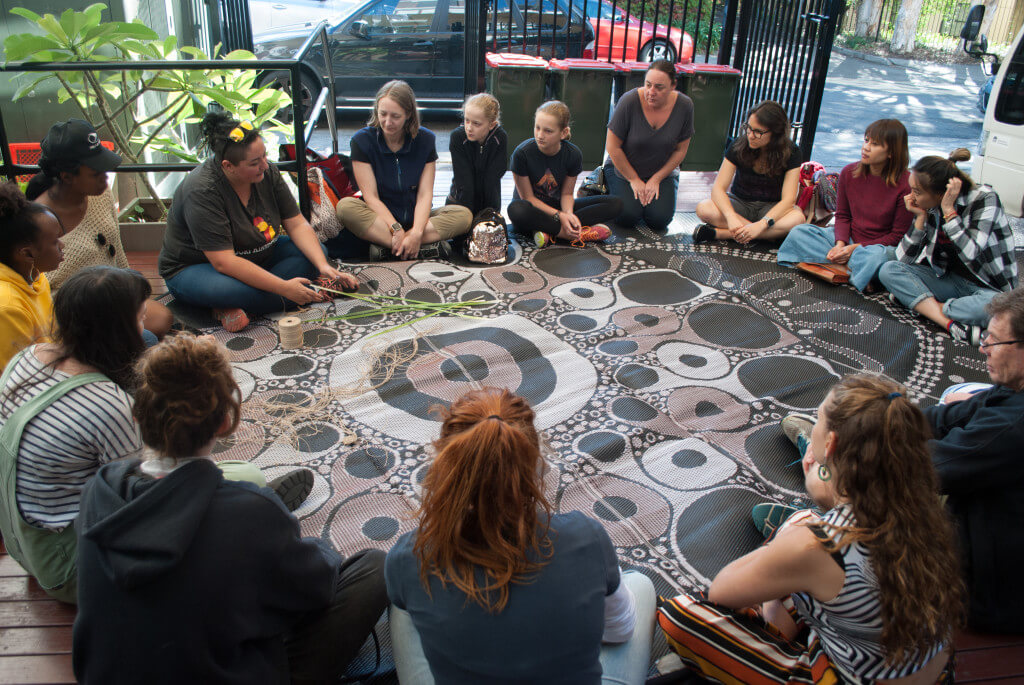 Weaving workshop with Koori Kinnections
Feedback about Māori and Aboriginal Cultural incursions
Testimonials  – check out what teachers, early childhood educators and vacation care supervisors are saying about our incursions.