MaryJ
September 2023
This is a great tour, the area is beautiful. Guides Melinda and Joe are knowledgeable, friendly and professional. The day was sunny and it was a great way to enjoy the morning.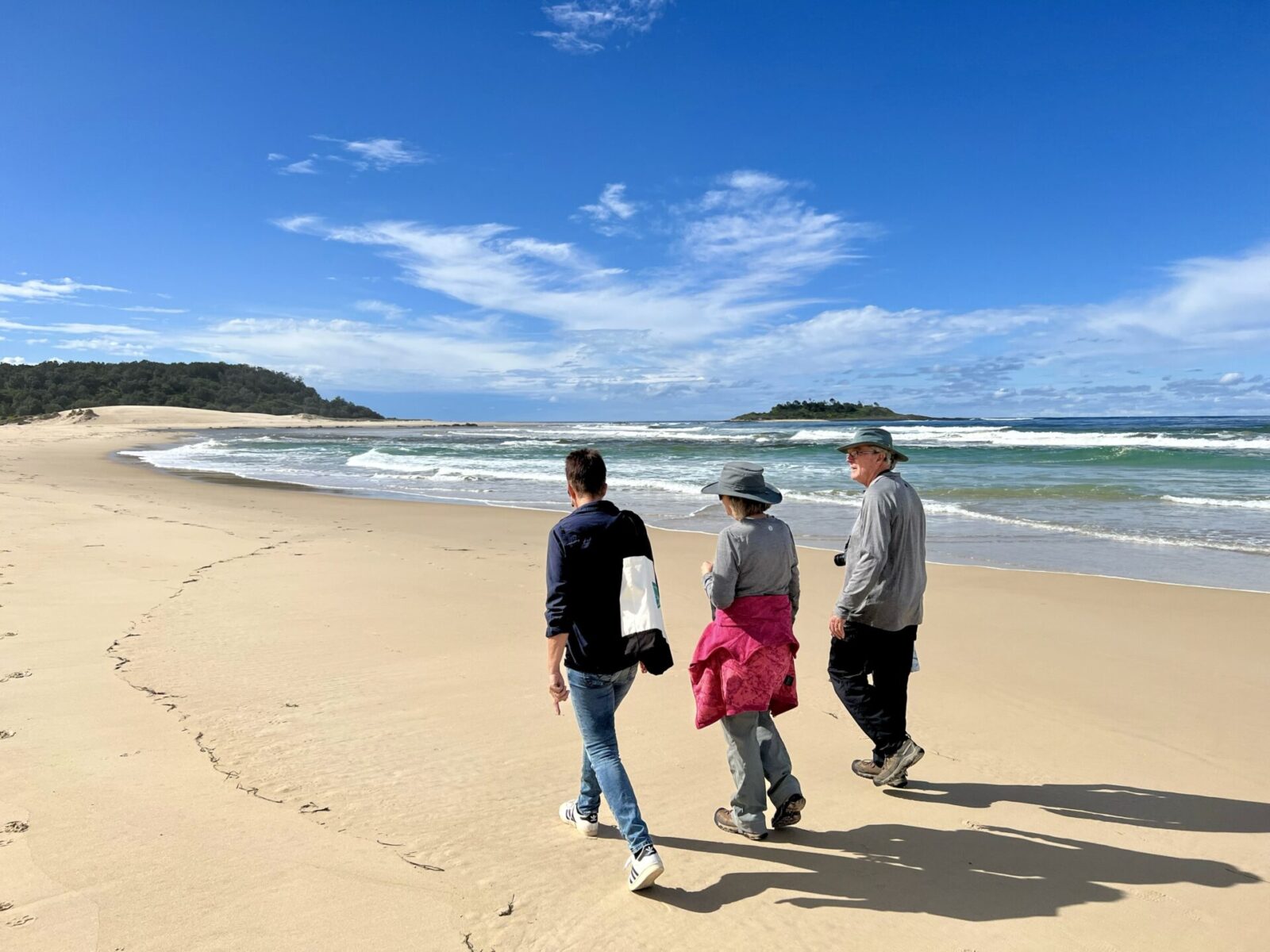 McClann
May 2023
We loved this guided walk with Melinda and Hohepa - it was so interesting and we learned heaps. It is such a beautiful area and it was great to have firsthand input from locals about the fires and also the work done by local environmental groups. We learned about trees, middens, fish, snakes...and lots more! This was besides traversing interesting conversations about Australian culture and some of the parallels between and differences from New Zealand. Their previous experience in the national museum of NZ showed, along with much learning and wisdom. They were on time and good communicators - in fact Melinda put on a tour specially so we could go on one before we left the area.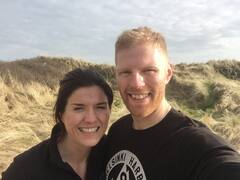 Peter
April 2021
Absolutely fantastic walk around with Melinda and Joe. We had a wonderful time listening to their stories of recent and older history on the area, and great information on local wildlife! They had tonnes of tips on the local area, and we can't wait to go back and explore all the amazing places they told us about.
Michele
June 2021
An easy walk, discovering the beauty and bio diversity of the Lake Conjola area. Spectacular scenery combined with the combined eco, flora and fauna knowledge of Melinda and Joe made the walk very enjoyable.
Sem
November 2020
We took this tour during our honeymoon and Melinda really made the experience memorable. We were fortunate enough to be in company of her beautiful friends from New Zealand who sang the most beautiful Māori song for us. Thank you.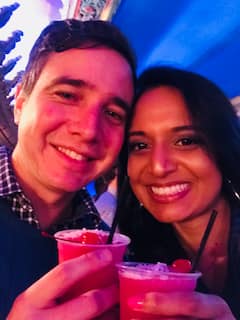 Brinda
October 2020
Such a beautiful place and such lovely tour guides to show us around. They were so friendly and warm and shared so many stories about the local wildlife, history and the bushfires and looming threat of climate change. Would highly recommend to others.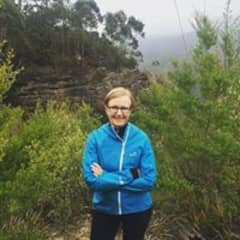 Elizabeth
July 2020
A really wonderful insight into the local ecosystem. A well thought out tour with two warm and friendly guides with many years of experience in the tourism industry and who bring real passion to their tour. Highly recommended for any visitor who wants a deeper understanding of this special coastline at a fantastic price.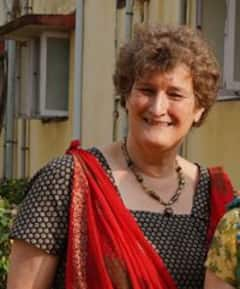 Caroline
March 2020
I had a great time with Melinda and Joe. I was privileged to have both of them on my own - and they are both passionate and knowledgeable about the area and it's cultural and natural environment. I highly recommend them and hope to bring my family here sometime to visit. Scenery is varied and breath taking views , lakeside, bush and seashore makes it well worth doing.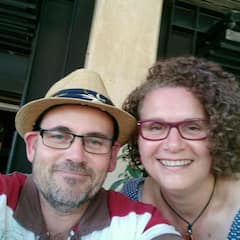 Anne
March 2020
Absolutely fantastic walk around with Melinda and Joe. We had a wonderful time listening to their stories of recent and older history on the area, and great information on local wildlife! They had tonnes of tips on the local area, and we can't wait to go back and explore all the amazing places they told us about.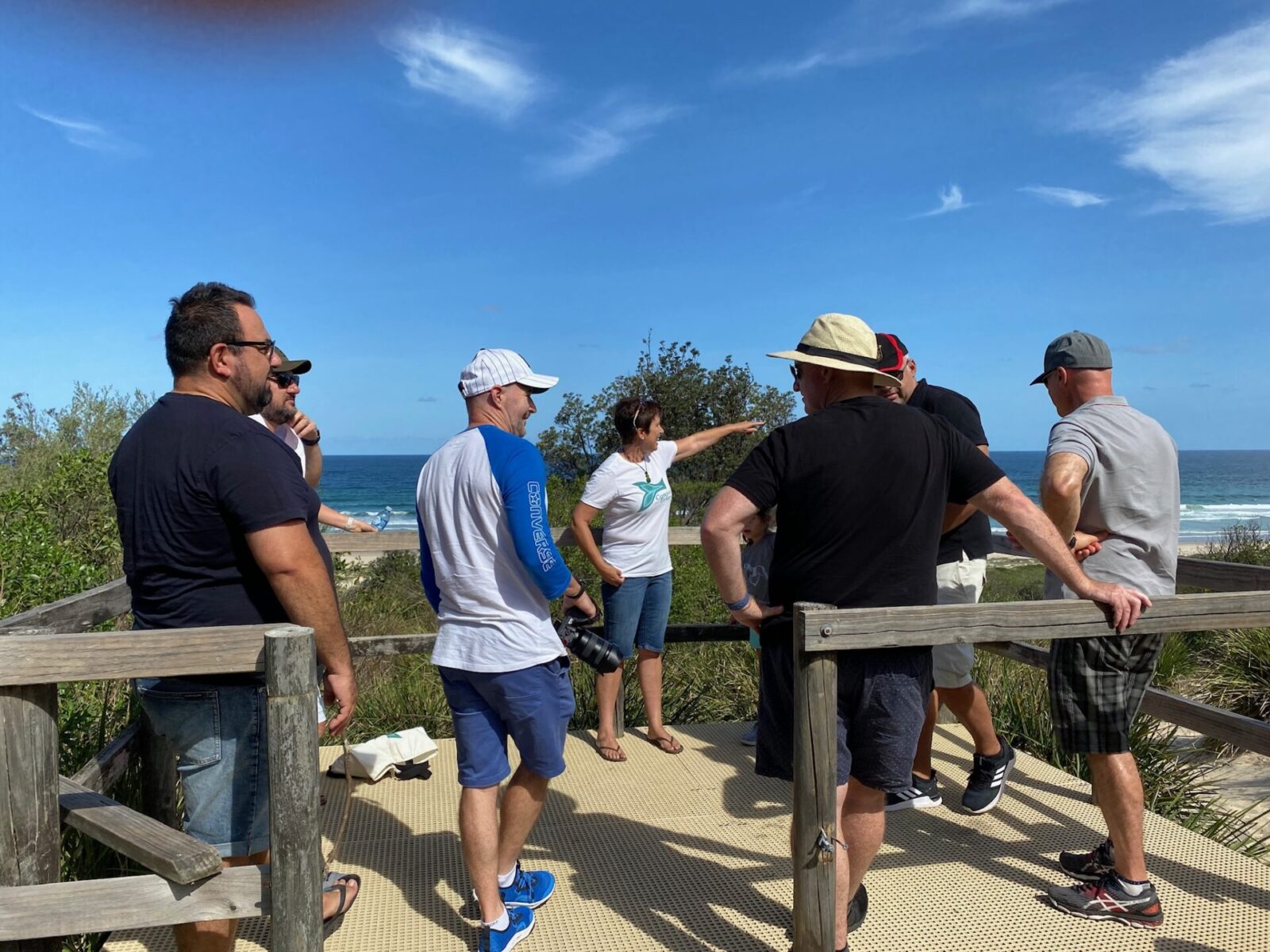 Jaysea
February 2020
Our organisation wanted to give back to the communities affected by the awful fires that occurred in early 2020. What better way than joining Conjola Tours to explore this corner of paradise and learn about both the local history and ecology of the area. They were so accommodating, keeping not only a group of adults interested but engaging with three children in the party, one of who had a disability. If you are after a leisurely stroll and want to learn a bit more about this area this is a great option.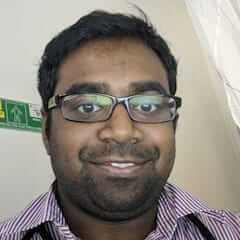 Vidu
December 2019
Thank you Melinda and Joe for taking us through some beautiful areas near Lake Conjola. Your care for the local environment was lovely to see and we wouldn't have been able to find these areas without your help.
Fishermans Paradise Eco-Walks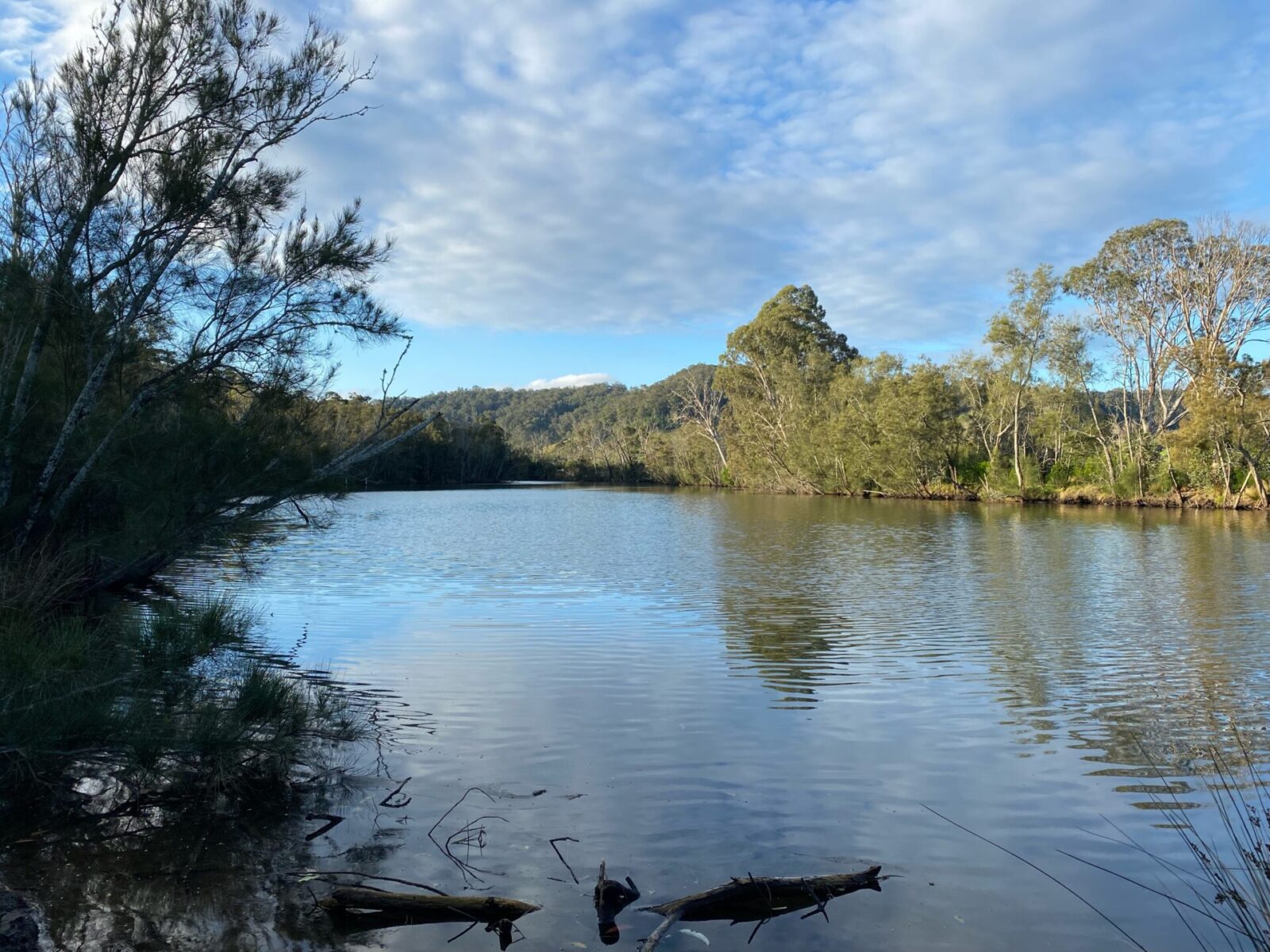 Simone
July 2023
Melinda was a great guide, very knowledgeable with a passion for protecting the environment. We enjoyed the walk and learned about the local village community.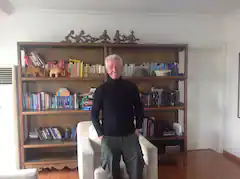 Vince
April 2023
Melinda and Joe were wonderful guides, knowledgeable about the area fauna and flora and very committed to improving the environment. We were a group of 5 and absolutely loved the bush walk, the stories and the passion for what they do.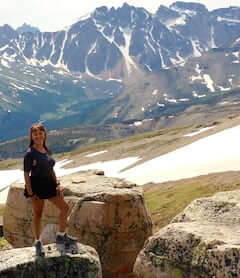 Maria
April 2021
Melinda and Joe are knowledgeable, kind and helpful hosts for our amazing Eco walks - highly recommended !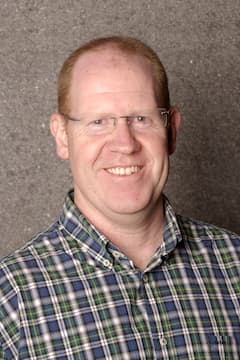 Adam
April 2021
Thank you Melinda and Joe for a wonderful walk and insightful stories of the area.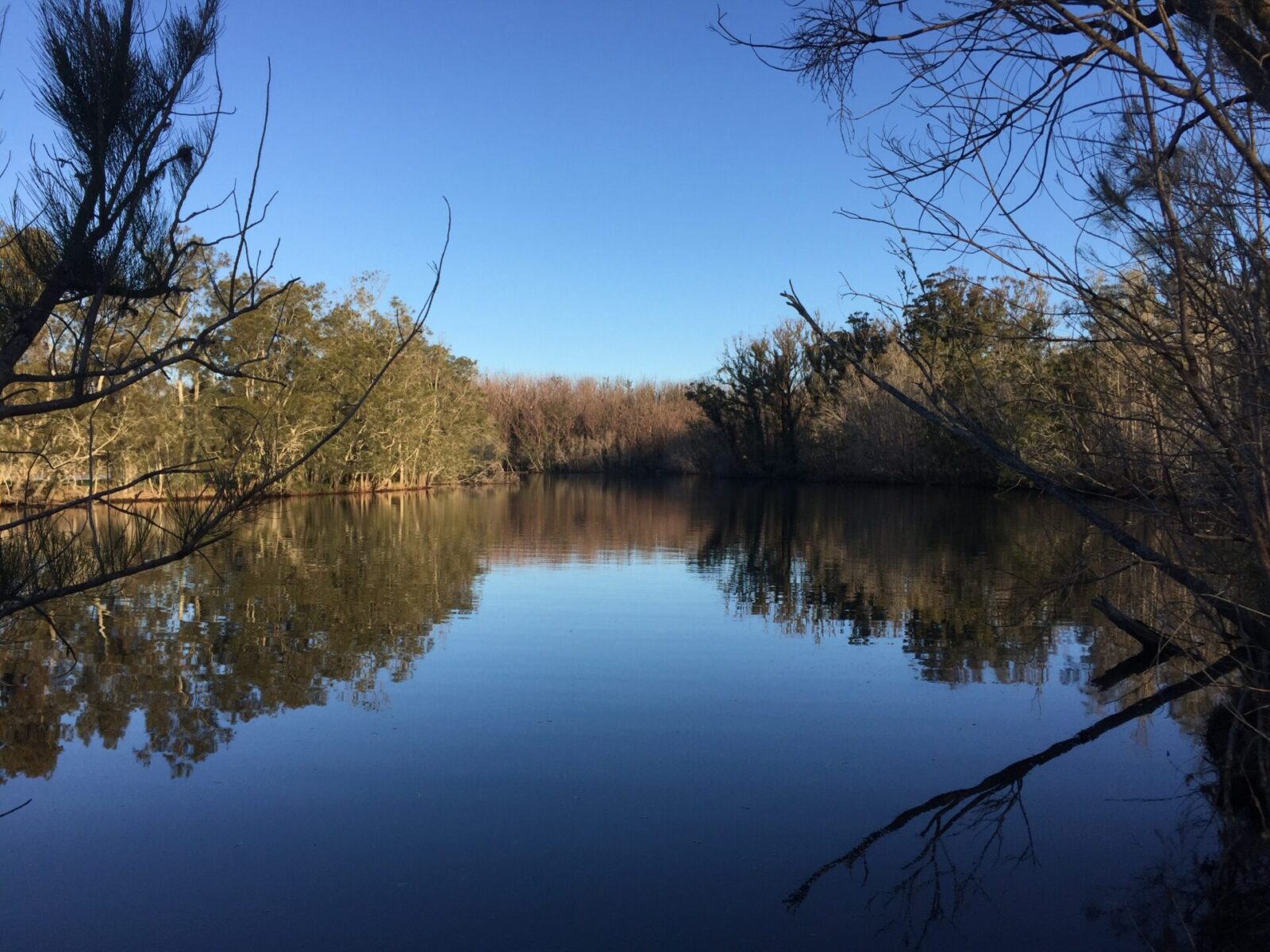 Nat
November 2020
Once again, a really enriching experience. After taking Melinda and Hohepa's Lake Conjola Eco-walk last year, we had to try this one. They are such humble, generous and thoughtful guides and so knowledgeable about the local area and environment which they care deeply about. They went out of their way to make sure we enjoyed ourselves. We learned so much and came away with a real appreciation of the local bush and how the community is coming together to manage recovery efforts after the bushfires. So glad these tours are available - thank you!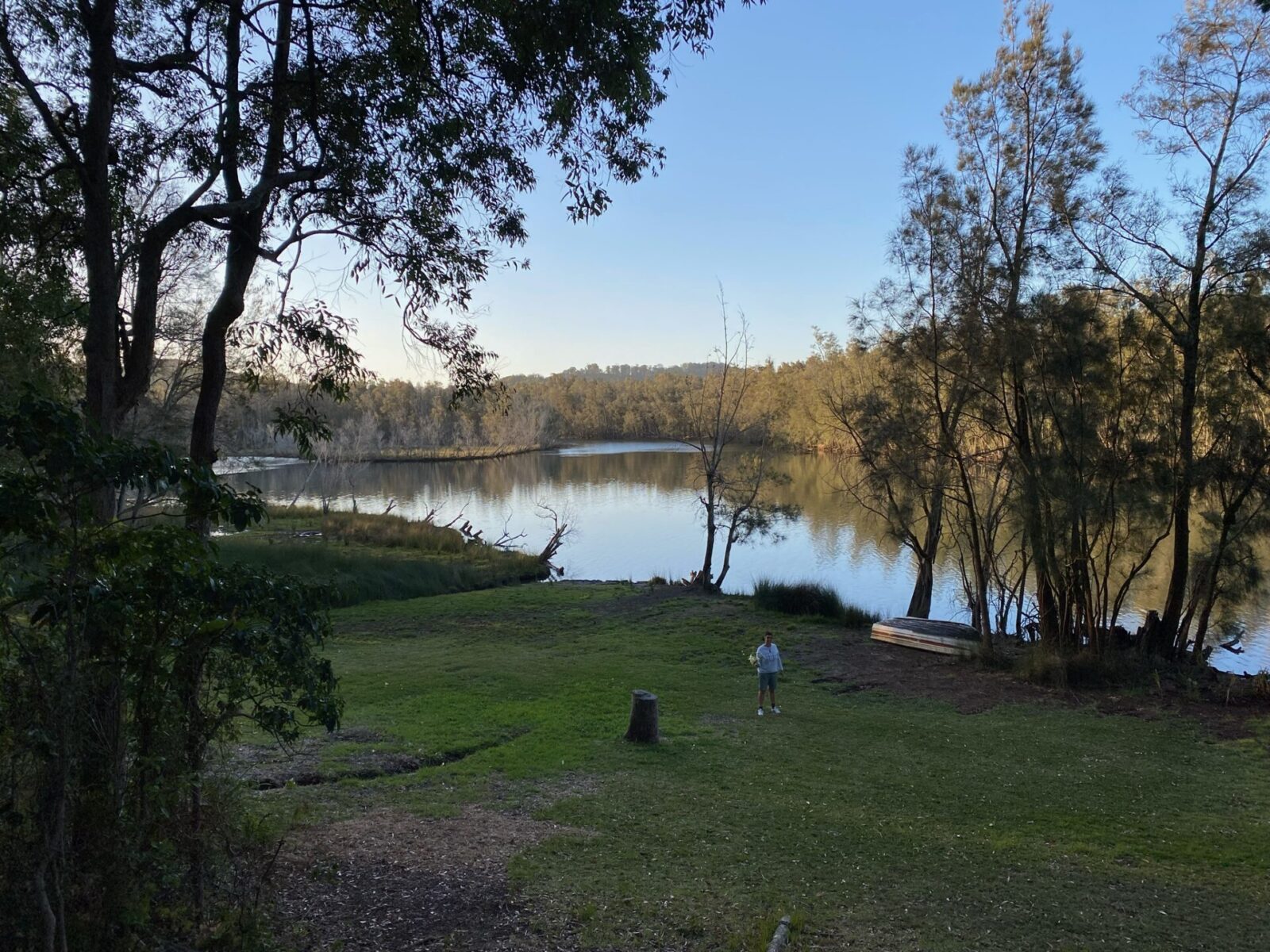 Jane H
September 2020
Mel has an impressive knowledge of the area's history and it was comforting to walk through the regenerating bush after the devastating fires in January 2020. I found it engaging, just the right length and dotted with excellent examples of edible plants, local stories and fascinating anecdotes. I have been to the South Coast many times but learned many new snippets about this beautiful part of Australia. Thank you.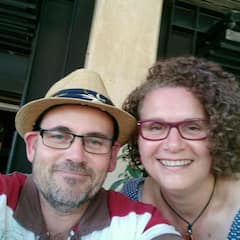 ANNE
March 2020
Do yourself a favour and do this eco tour. The knowledge and story telling was brilliant. Their connection and passion for the land and wildlife was very evident. It was awesome, both my husband and I enjoyed it so much we did both tours.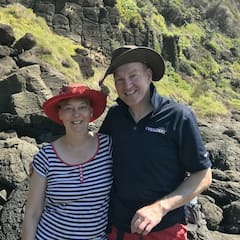 Heidi
March 2020
This was a great walk through the village with lots of background stories about the bushfires and how the community fought together. We saw some interesting birds and Melinda pointed out their unique behaviour. She was very entertaining and lovely, we had a great time.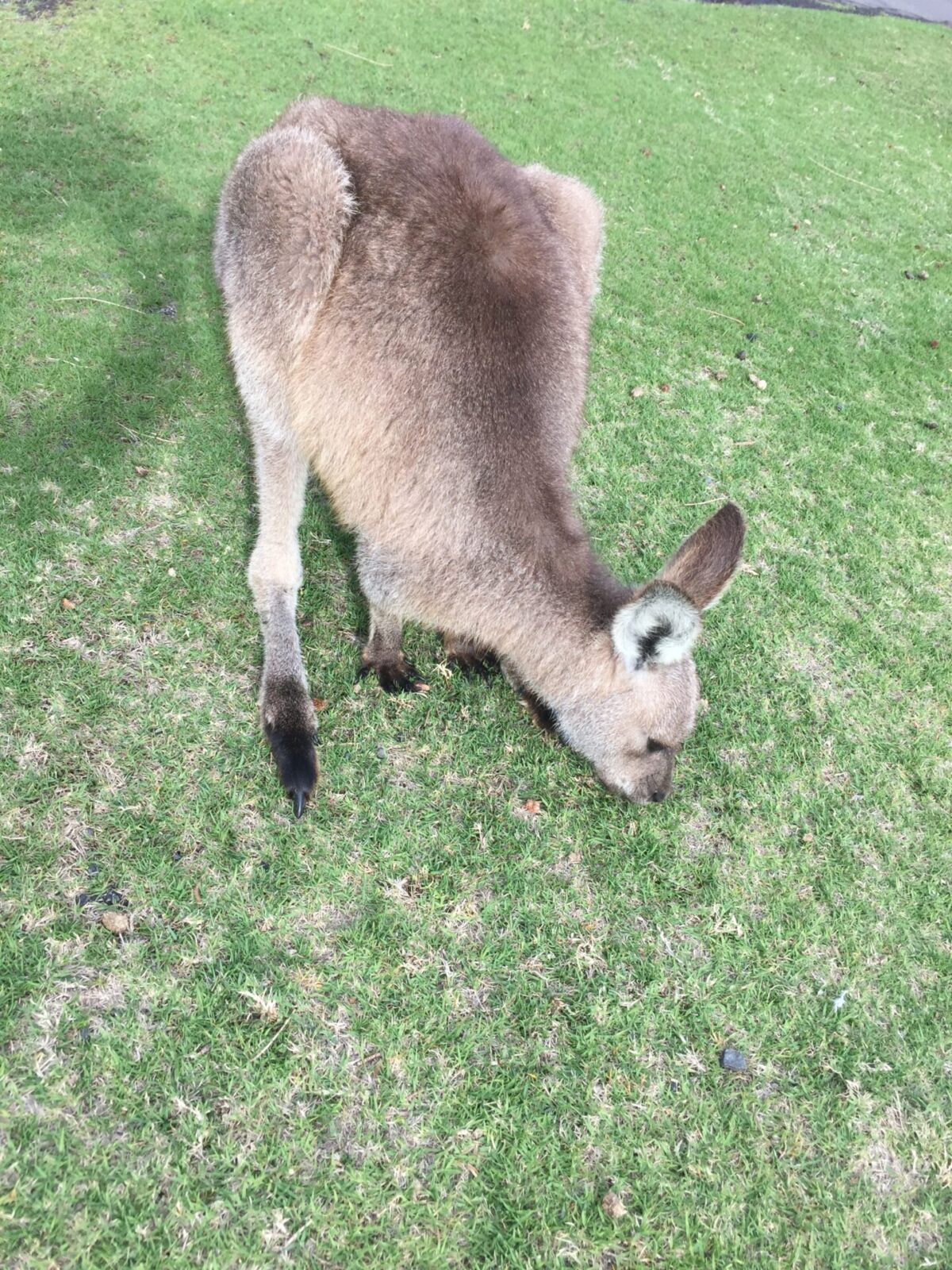 Kaz A
March 2020
Melinda and Hohepa are both passionate locals and experienced guides, with plenty of stories about the natural environment and the recent devastation wrought by the bushfires. It's encouraging to see nature respond with new growth, and to hear about the community actions in support of regenerating the area. There are still plenty of photo opportunities - birds and beautiful river scenes - and things to learn while taking this informative tour in such a tranquil location.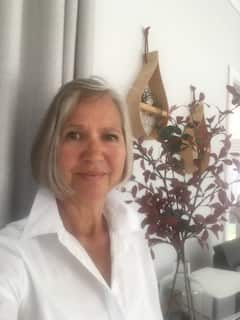 Elke
May 2019
We are very glad we decided to do the Eco tour with Mel (and Joe). Not only was it very informative, we also had fun and found out some interesting facts. It was a very enjoyable experience, and Mel and Joe were absolutely lovely.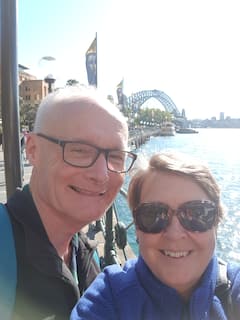 Glenda
March 2019
The Eco Walk along Conjola Creek and through the village of Fisherman's Paradise with Melinda and Joe was both informative and delightful. Their knowledge of the history and natural environment of the area showed their passion and keenness for people to understand the importance of preserving and caring for these places. The walk itself was easy - mostly flat, with one short climb up some broad steps. The best part was walking through the tranquil casuarina forest.
Aboriginal Cultural Incursion - Koori Kinnections
May 2021 Eastwood Heights Public School (teacher feedback survey)
This incursion provided students with such an authentic and rich experience of Aboriginal culture. I would definitely recommend to other schools!
Koori Kinnections Incursions
May 2021 Epping Public School (teacher feedback survey)
Jess was fantastic - very engaging for the students. The students gained a lot of knowledge from all the activities and enjoyed the whole day. It was a very real and raw experience for them which we enjoyed very much. Thank you!
Māori and Aboriginal Cultural Incursions
June 2018 Māori and Aboriginal Cultural Incursions for Years 5 & 6, Macquarie Fields, June 2018
Thank you for helping me organise yesterday's programs. You have been by far the best coordinator I've ever worked with and I've been teaching for a decade. Everything was so easy and so smooth and I am truly grateful. The kids had a fantastic time and we all learnt so much. Jess and Brent have great experience with kids and it really showed. Please let them know how pleased we were with the programs. Māori and Aboriginal Cultural Incursions for Years 5 & 6, Macquarie Fields.
Māori Cultural incursions
May 2018, Year 8 Teacher , Southern Highlands.
Thank you for the wonderful experience yesterday! Brent was amazing, I've already had lots of the students who participated thanking me for organising a 'totally awesome' time. Some are keen to demonstrate what they learnt at the whole school assembly (especially the haka). We will definitely be asking you back next year!
Māori Cultural incursions
June 2018, Year 5 Teacher, Macquarie Fields
The incursions were fantastic. The kids, and teachers learnt so much and were completely engaged throughout. Thank you!
Aboriginal Cultural incursions - Koori Kinnections
April 2018, Early Childhood Teacher, Summerhill
Lovely interactions with the children! Very informative also. We will be doing this again.
Māori Cultural incursions
July 2017 Kids Cottage Middle Harbour - school holiday program (incursion highlights)
All children enjoyed learning the Haka, especially the boys. Girls were really interested in the poi songs and playing with the poi's also.
Aboriginal Cultural incursions - Koori Kinnections
June 2018 Year 5 & 6 teacher, Macquarie Fields
It was perfect, thank you!
Aboriginal Cultural incursions - Koori Kinnections
August 2016, Year 3
It was great! Jess had a great manner with the kids. We loved all the artifacts, information shared and the games.
Poihākena tours: stories of Māori in Sydney
Year 3 teacher review, April 2015.
"The guides were fabulous showing the class and myself the connections between the Māori culture and early Sydney. All the information was delivered in a meaningful way to our yr 3 group. I would strongly recommend this tour to any school exploring the history of Sydney. The hangi was fantastic value and added depth to the kids understanding of traditional Māori practices. I hope we can do the tour again next year."
Poihākena tours: stories of Māori in Sydney
Year 4 teacher review, 1st April 2015. 5/5 stars on Trip Advisor.
"This was an excellent experience to culminate our unit of work on People and their Beliefs - New Zealand. The guides were friendly, knowledgeable and passionate about making it the best possible experience. The hāngi was a real highlight for our kids and the content and timing of the day was well planned and age appropriate."
Poihākena tours: stories of Māori in Sydney
Review by Bernie Howitt, Head of the NSW History Teachers Association. Published in the September 2014 edition of the NSW HTA newsletter.
"Māori Sydney is a topic that has come into much sharper focus with the introduction of the new syllabus. The Polynesian expansion across the Pacific segues perfectly into the Aboriginal and Indigenous peoples, colonisation and conflict topic, and this outstanding tour offers the opportunity for teachers and students to discover the place of Māori in Australian history. For two hours you journey through a Sydney that you barely knew existed. Based in The Rocks, the tour challenges the traditional Eurocentric interpretation of the region, clearing away misconceptions to reveal a rich, vibrant and engrossing story. I think this tour would make a wonderful excursion for Year 8 students studying the Polynesian and/or the Colonisation and Contact units. It would also fit perfectly into the learning opportunities for an Elective History class, not the least because it will help students understand how a site can be open to a range of historical interpretations."
Poihākena tours: stories of Māori in Sydney
August 2016 History HOD. Manly (teacher feedback survey)
Tour highlight: The little bits of information not known about the early history of The Rocks and Sydney
Find out more about our education and school holiday programs