Kotahi Tourism has been awarded 2018 Tour Operator of the Year (Sydney) for Poihākena tours: stories of Māori in Sydney in the Luxury Travel Guide Awards!
This is the second award for Poihākena tours, also winner of the 2015 National Trust Heritage Award for Tours and Multi-Media.
While the tour price isn't at the 'luxury end of the price-scale', visitor experience and Manaakitanga* are exceptional, as recognised by LTG with this award. (Poihākena tours have a 100% 5 star rating on Trip Advisor).
* Manaakitana is a Te Reo Māori (Māori language) word that can be translated as 'taking care of visitors'.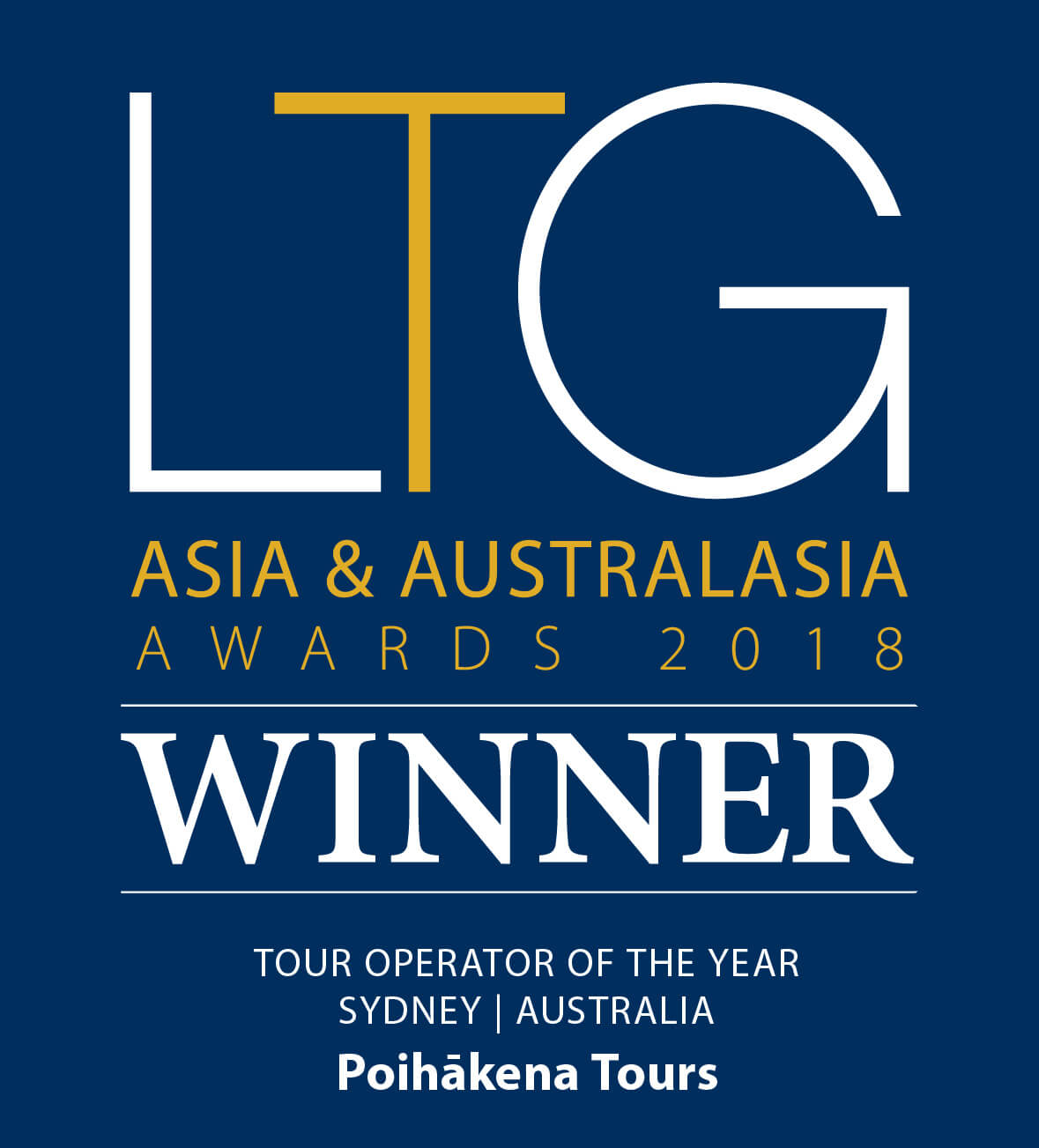 Tours depart once a month on a Saturday 11am – 1pm. Private tours and school groups can be booked anytime.