Wyanga Malu: mini-coach sightseeing tour of Aboriginal Sydney
Enjoy a 1/2 day immersion into Aboriginal Sydney on a living Dreamtime cultural trail, visiting sites of significance. Experience first-hand how to always walk on and travel through Country with deep respect – whether in the city, bush or outback.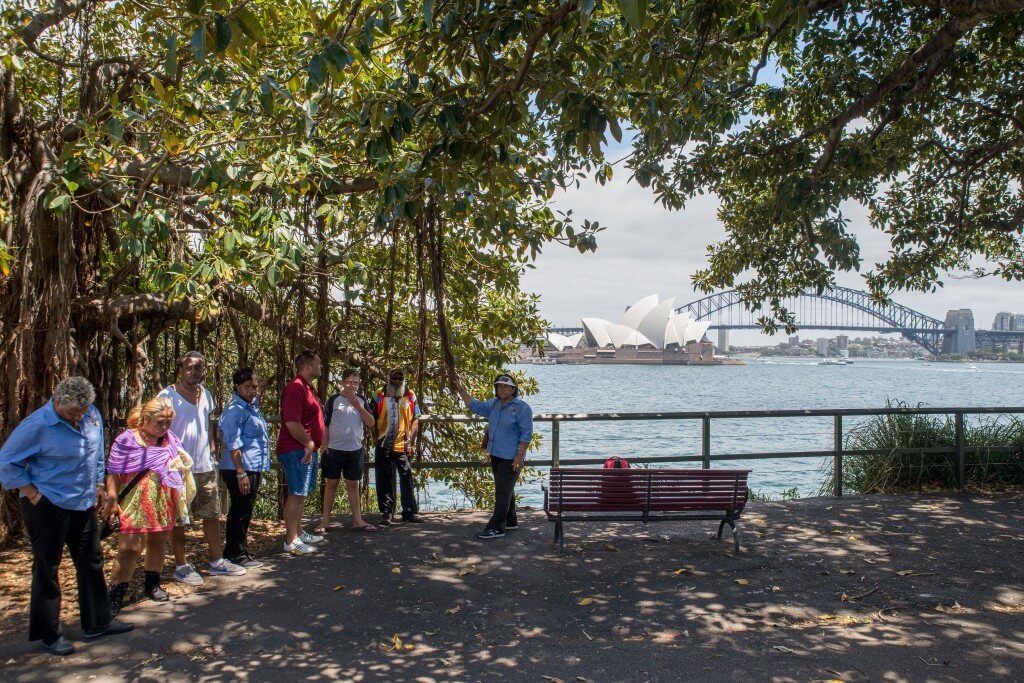 What to expect on Wyanga Malu: Mini-Coach Sightseeing Tour
Enjoy a 4 hour immersion on a living Dreamtime cultural trail visiting sites of significance, rock engravings, and fauna and flora across metropolitan Sydney and the surrounding landscape to learn how Aboriginal people maintain their cultural connection. Wyanga Malu is run by Dreamtime Southern X – a 100 per cent Aboriginal-owned business.
The tour was developed by Aboriginal Elder, Margret Campbell, a Dunghutti – Jerrinjah woman."Today whilst Planet Earth's entire systems risk ecological collapse Dreamtime Downunder Southern X holds the key to Earth Mother's (Wyanga Malu's) oldest human memories of the Natural Lore. Discover how this Natural Lore informs the living seasonal and sustainable conservation protocols for all people and for future global generations." Aunty Margret Campbell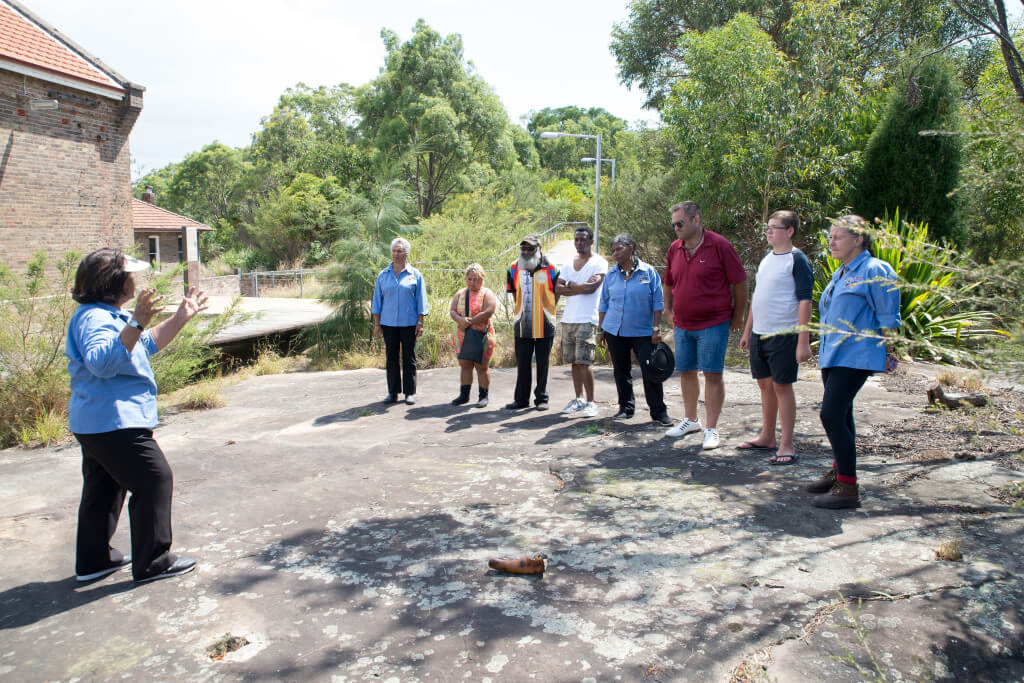 Places you'll visit on the tour
Redfern – the meeting point for the tour is outside Gadigal Radio Station
A women's site in a well known Sydney Park
Aboriginal rock engravings, North Sydney
Sydney Harbour (The Rocks)
The Domain – experience a leisurely walk to the site now known as 'Mrs Macquaries Chair'. This Aboriginal Cultural site offers iconic views of Sydney Harbour Bridge and the Opera House.
Enjoy a lunch/picnic with Aboriginal flavours – prepared modern style, with great photo opportunities overlooking harbour
Transfer back to Redfern or for group tours, optional drop off at a CBD Hotel/location of your choice.
Tours can be booked anytime on request (subject to availability). Minimum 10 or equivalent price.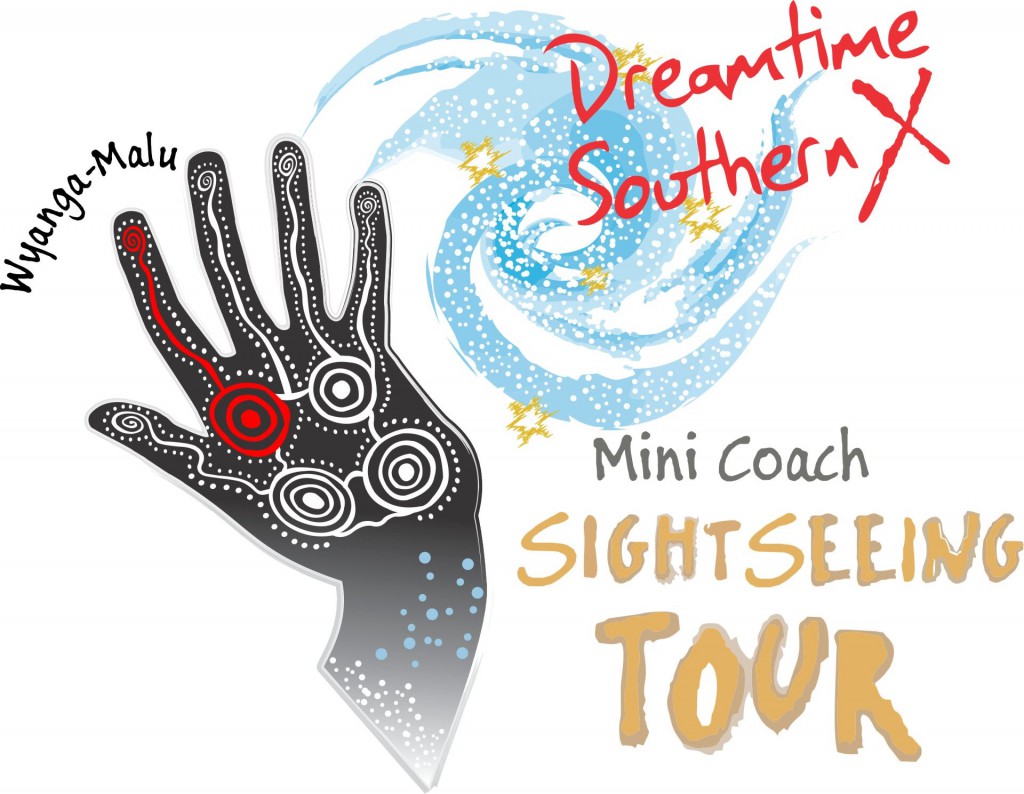 Wyanga Malu – mini-coach sightseeing tour of Aboriginal Sydney is run and owned by Dreamtime Southern X.
Respect, Permission and Ceremony – First People working together.